Have a look at some of our work
To keep up with what we are doing, follow us on Facebook.
Combining craftsmanship with architectural flare and having a real love for what they build, Jack Dewhirst Construction are an architects builder.
Jack loves the more challenging aspects of architectural builds and did a superb job of designing his own home where he lives with his wife Liv and their four young children.
"New or old houses, as long as it has character, it's always worth doing," Jack says.
See more of Dewhirst Construction in these case studies:
​
Restored Villa of Greendale
This character villa has been fully brought to life and modernised while retaining the wonderful charm and original features that the home owners loved.
Merivale Lane House
A modern home with all the mod cons but with the warmth and style of good craftsmanship and real wood features. This is a home that will be loved for many years to come.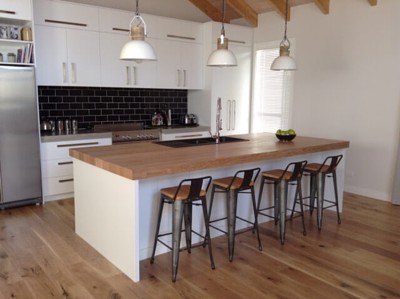 Jack's Place, Southbridge
A stunning contemporary home, this house is beautifully built with attention to details and a nod to modern living, this is one inspirational build.
Over the past 12 months we have used Dewhirst Construction for: the re-design and renovations within our office block, concrete work alongside our hatchery building and design and build of a new pump shed. We have found Jack and his team very professional, helpful and pleasant to deal with. Their workmanship is of a high standard, nothing was a problem and all projects came within budget.
For a quality job done right, we highly recommend Dewhirst Construction and look forward to using them again in the future.
— Daniel Stringer, Team Leader - Tentburn